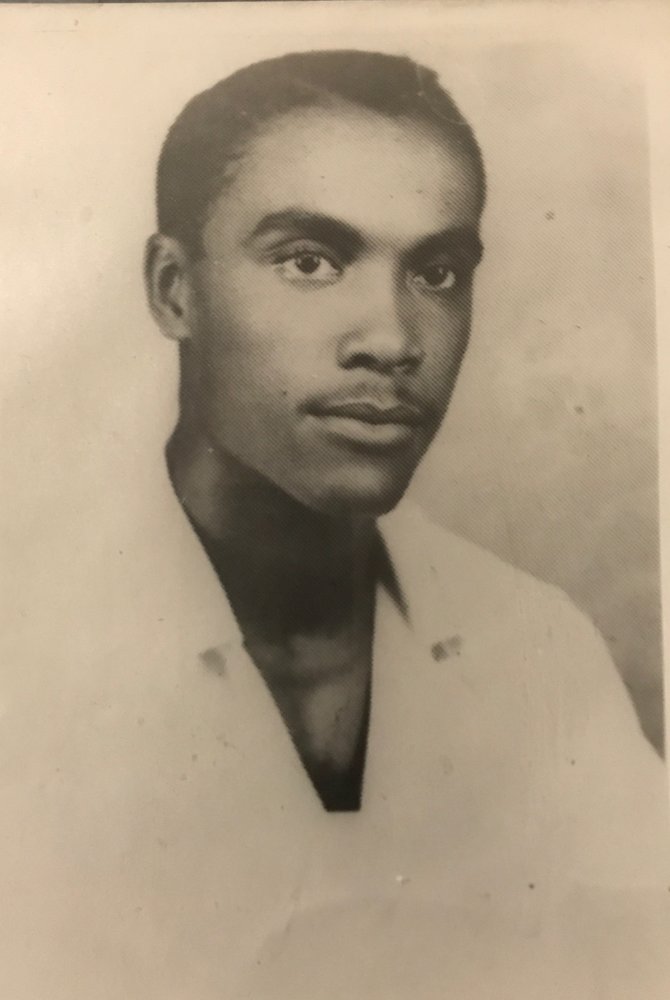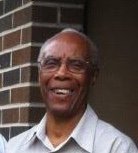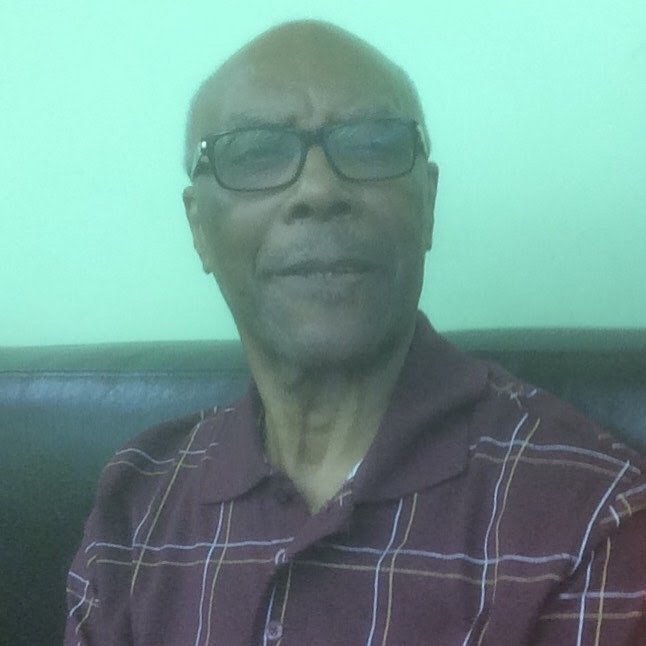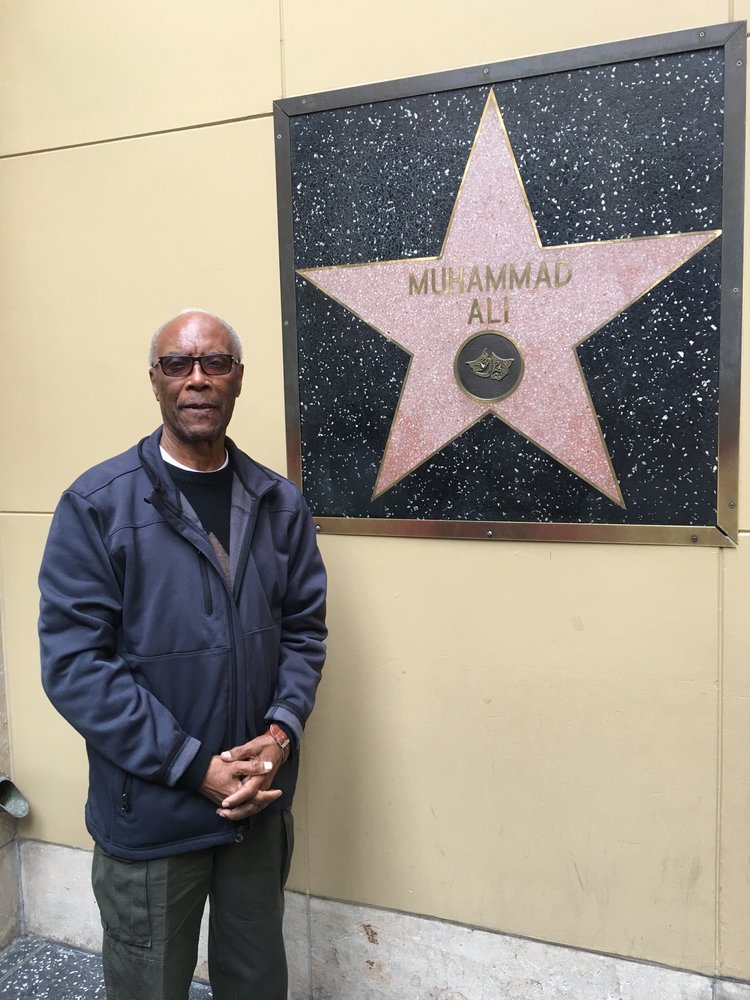 Obituary of Mr. Hollis James McLean
Hollis James McLean, 86, of Gasparillo, Trinidad, passed away on November 27, 2019 in Toronto, Canada.
Visitation will take place from 5:00 – 9:00 pm on Wednesday December 4, 2019 at Ogden Funeral Home, Toronto, Canada. Funeral services will be held 11:00 am Thursday December 5, 2019 at Epiphany of Our Lord Parish Church. Entombment will follow at Pine Hills Cemetery (Kennedy Road and St. Clair Ave.) in the Mausoleum.
Hollis James McLean was born in Gasparillo, Trinidad to Florrie (Francis) and Wilkinson McLean on September 30, 1933. The family moved to Barrackpore where he attended the Government School. The family again moved to Princes Town where he met and married June Pauline Marcano on December 28, 1958. He apprenticed as a tailor for a short time, but found his "calling" as a printer, and worked for 22 years at various printing companies including Rahaman Printery.
Hollis migrated to Toronto, Canada on March 18, 1972 in search of better opportunities for his family. June, and their two children Don and Leslieann were able to join him in Canada June 2nd of that year. By April, he was steadily working as a printer for Key Advertising. On November 28, 1972 he got in a serious car accident on the way to work with a co-worker. Both suffered injuries as a result of the car accident, which specifically left Hollis with a few missing teeth, a fractured leg and a hospital stay that lasted three weeks. Once recovered he continued working for Key Advertising for the next 13 years until the company was sold and closed. He enjoyed the printing trade and was passionate about it through its many changes from typesetting to digital printing. Other jobs before retirement included working for St. Joseph Press, Readers Digest, Nelson Publishing and Sony Music Canada.
Hollis aspired to one day own his own home. This dream came true when he and June bought a townhouse in Scarborough, Ontario. Hollis loved this house and his neighbours so much that he never wanted to move. He and June, spent 43 years in this home, raising their children, grandchildren, and hosting relatives that came to stay at various times. More importantly this home, gave them a place to share in laughter, and love for one another. He was the epitome of living the African proverb "it takes a village". This is evident by the countless support and help he gave to both his family and numerous friends throughout his lifetime. He opened his home to many, including international students through homestay organizations.
He loved cricket and was a match referee for many Cricket matches in Trinidad and Canada. He enjoyed watching football (CFL/NFL) and soccer. He took pride in watching his grandchildren grow up over the years and was very proud of all their accomplishments, educational attainments and sports performances.
He loved all types of music: jazz, r &b, soul, disco, steelpan, calypso, soca, parang and had a big record collection. He loved Stevie Wonder, Miles Davis, The Platters and Muhammad Ali. He was seen by many as a twin to Harry Belafonte. He supported the black community and its success through local businesses.
He got the acting bug late in life and was an extra in several shows and movies filmed in Toronto including Street Legal (Canadian TV court drama) and in the box office movies Chicago, Hurricane and Cinderella Man.
Hollis is predeceased in death by son, Don McLean; brothers Evangelist, O'Reilly, Andrew and Edgar; and brothers-in-law Glenroy Marcano, Leroy Marcano, Cecil Marcano, Junior Marcano, and sister-in-law Yvonne George (nee Marcano).
Hollis is survived by his wife, June McLean; daughter, Leslieann McLean-Bruno (Gary – son-in-law), brother, Selwyn McLean; sister, Iva Caprietar (nee McLean); grandchildren, Darius Bruno, Malachi Bruno, Danica Bruno; Selina Bavlnka-Davy (Natalie - wife), Jermaine McLean (JC), Jeremy Mitchell (JR), Kaida James McLean, Gordon, Ajené Swarz; great-grandchild Tristan Bavlnka-Davy. He was a great brother-in-law to Elvina Vernon, Germaine Allen, Jennifer Roberts-Archer, Ian Marcano. An uncle to nieces and nephews in Canada - Randy Caprietar (Lisa, Tyler, Takara), Anika, Jelani, Ifeoma, Khadijah, and many others in Trinidad.
Other close friends and "family" are acknowledged: Kema Roberts, Brenda Gabriel (Sheldon, Darryl, Tanya, Kathy and family), Norton Gabriel, Claudia Bejarano (Carolina, Nicholas, Sofia), Ryan Main, Delores Davidson, Beverly Hutchinson, Hugh and Claris Granderson, Monica Ransome and family, Suzanne Retter.
Thanks to all of you, and to the many more that we haven't named here.
The family of Hollis James McLean wishes to extend our sincere thanks to Dr. Tatouch, Circle of Care and North York General Hospital for the care of Hollis.