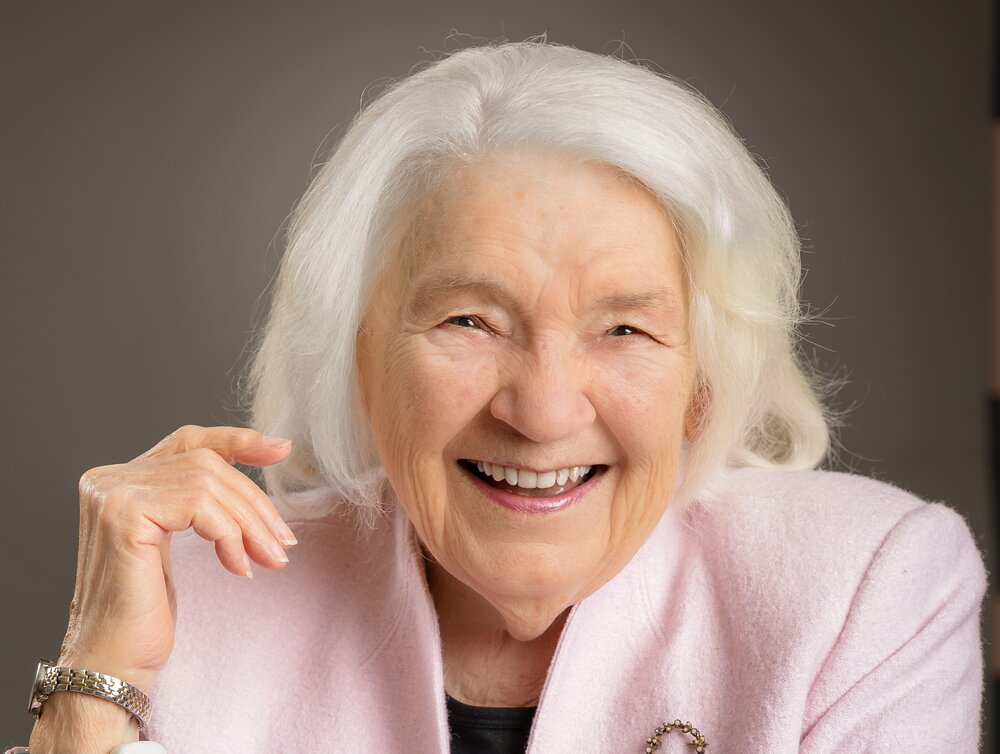 Obituary of Mrs. Joyce Walker
It is with great sadness that we announce the passing of Joyce Walker on Saturday, July 2, 2022 at Providence Healthcare, Toronto. Joyce was born in Toronto on May 20, 1933 to William and Winnifred Gunn. She was the oldest of four children, all of whom have predeceased her: Bill (Anne), Judy (Hilyard), and Larry (Diane).
Joyce married her true love, Robert Walker, on October 13, 1956. Their loving and caring 65-year marriage lasted until Robert's death on December 9, 2021. Joyce and Rob are survived by their children, Dan (Janet), Rebecca (Will) and Jeff (Karen), eight grandchildren: Scott (Melanie), Austin (Cat), Braden (Manou), Aaron (Courtney), Hannah, Rachel, Emma, Sarah and two great-grandchildren: Wyatt and Noah.
Joyce took pride and found joy in her growing family, friends and her church community. Agincourt Baptist Church was a central part of her life. Joyce gave her time doing coffee service, teaching at Vacation Bible School, and singing in the choir. Her home was regularly a venue for Bible studies with one women's group meeting regularly for over 40 years.
Joyce made everyone feel welcome into her home and it became the social centre. She was a splendid cook, baker, and hostess, making cakes, roasts, and cookies to share with all. As an avid gardener her lovingly cared for plants, including tulips, roses, and peonies, provided a colourful backdrop for wedding photos, family birthdays, barbeques, and meals on the patio. Joyce was a skilled crafter, sharing her various arts including rug hooking, quilting, needlepoint, and knitting, with everyone.
Joyce was a rugged athlete as a youth, sneaking out to play baseball, road hockey and other sports not typically allowed for girls at that time. This passion turned to curling and badminton in her later years.
Joyce was a heartfelt listener who often kept in touch with a note in the mail or one of her special sunshine boxes, signed with a little heart. She loved life and signed off visits and phone calls with a "God bless". God bless you Mom, you will be greatly missed.