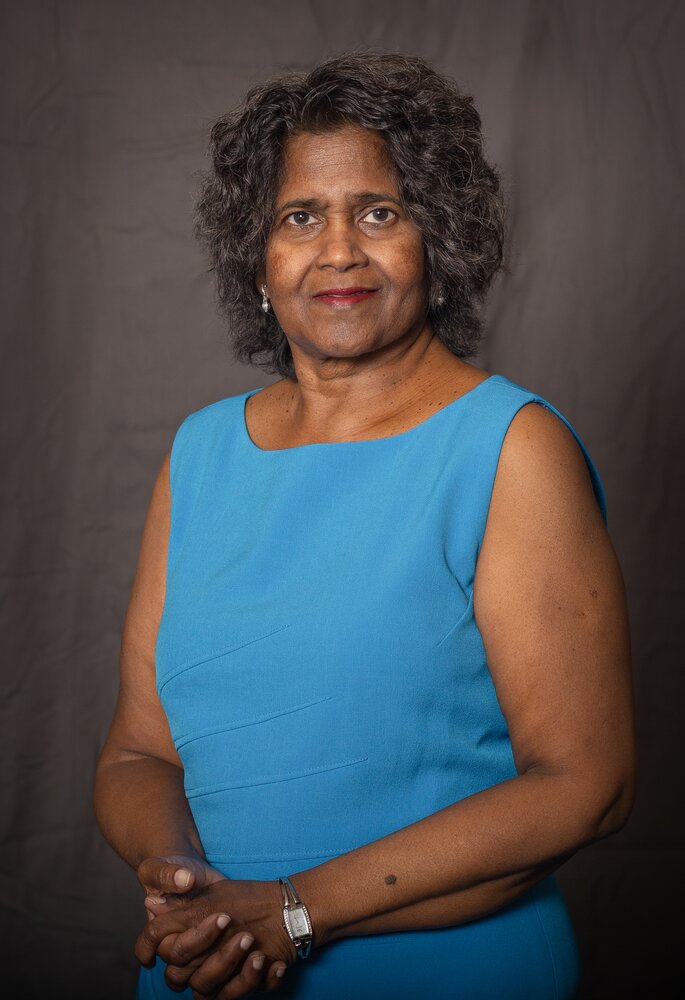 Obituary of Ms. Shanta Kumari Baldeo
Shanta Kumari Baldeo, lovingly known as Jane, was born on June 30, 1958 in Corentyne, Berbice, Guyana. On October 8, 2021, while surrounded by her children, Jane peacefully passed away from this world into Heaven. Over the past three years, Jane battled cancer with a quiet strength, a resilient mindset, and a heart of compassion for others walking a similar path. Her family will cherish the memory of the sound of her laugh, her vibrant energy, passion for knowledge and her love for nature. Her genuine spirit shone in moments of close conversation with new and old friends alike. A strong woman of Christian faith, Jane devoted her life to raising her family. She loved to sing and dance, cook new foods, share stories and gave the warmest hugs.
With aching hearts, Jane will be sadly missed and fondly remembered by her children Jennifer, Johnathon and Johanne, her siblings Joyce, Jerry and Joan, and all of her nieces and nephews. The sixth of seven siblings, Jane has been reunited with her brothers Jerald, Joe and Jenard and her parents Jairam and Rajwantie.
Jane's Homegoing Celebration will be held at OneChurch.to on Saturday, October 16, 2021. Due to current protocols, attendance is by email invite only. Please email johanne@onechurch.to for details by Wednesday, October 13, 2021.
Gifts in Memory of Jane may be made to the Odette Cancer Centre at Sunnybrook Health Sciences Centre or to Emergency Relief & Development Overseas (ERDO) organization.